Why Ragi for weight loss?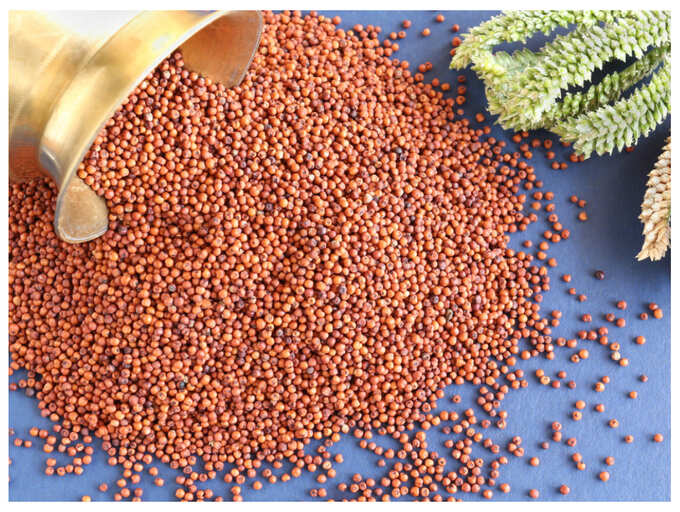 If you are planning to shed some weight, then adding Ragi to your diet can be a great idea. Ragi is a rich source of healthy plant based proteins and it contains an amino acid known as Tryptophan, which helps in curbing appetite and boosting metabolism, which further helps in weight loss. Ragi has a good amount of fiber, which takes a lot of time in digestion and thus keeps you satiated for a longer duration of time. Lastly, its low fat and low calorie content makes it a perfect thing to go for if you are a weight watcher.
Health benefits of Ragi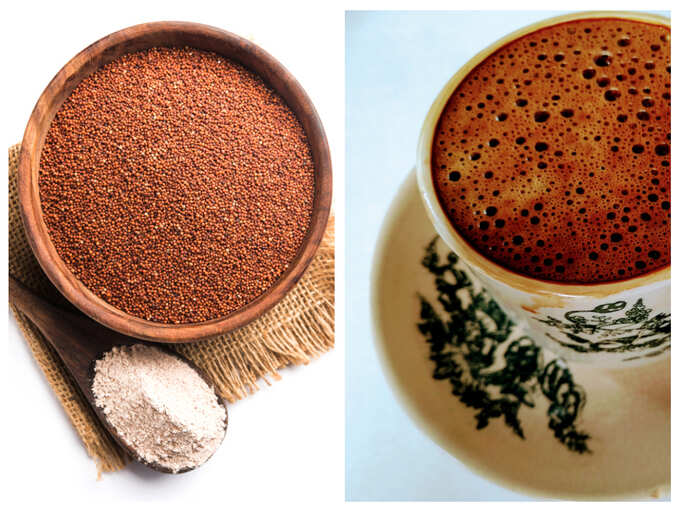 Loaded with the goodness of antioxidants, fiber, vitamins and minerals, adding ragi to your diet can amp up your health. With a fad around health and fitness, many health experts believe that adding Ragi to your diet can significantly improve your overall health and well being.
Great for bone health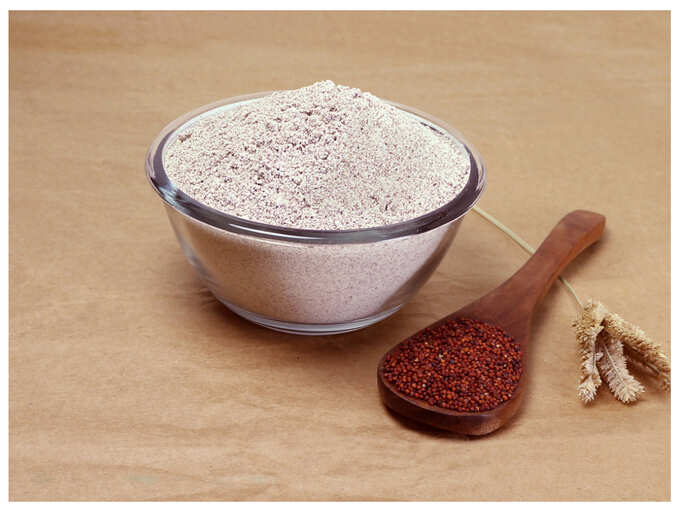 Ragi is rich in calcium, which helps in improving bone health. Around 100grams of ragi has 344 mg of calcium, which is great for bones, teeth and prevents diseases like osteoporosis.
Manages sugar levels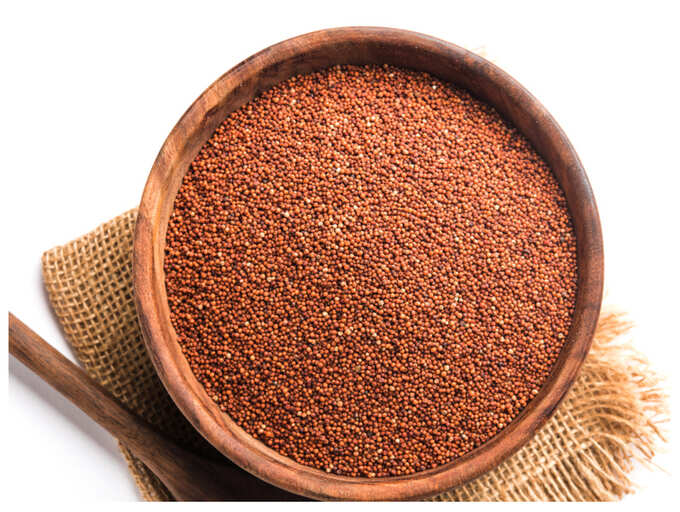 Ragi is a good source of dietary fibers and polyphenols which help in improving metabolism and digestion. It's low glycemic index helps in curbing appetite and slows down the absorption of food, which further helps in keeping you satiated throughout the day and helps in balancing the sugar levels by curbing cravings.
Prevents Anemia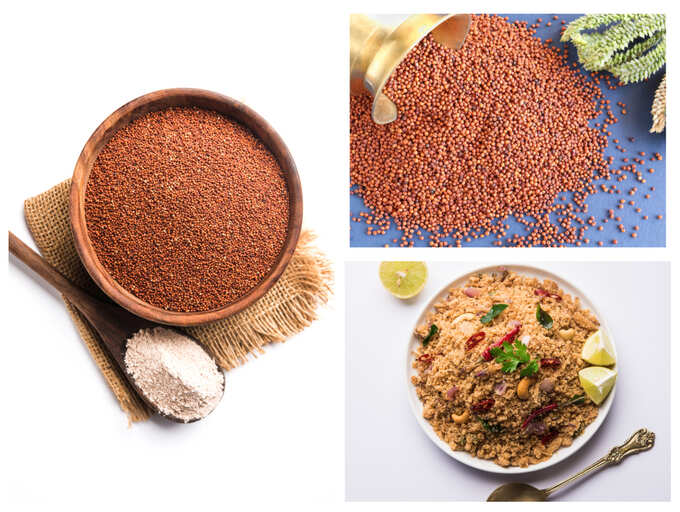 Ragi is rich in iron and regular consumption of ragi can improve the hemoglobin levels and prevent ailments like Anemia. Health experts believe that adding ragi to your diet helps in better absorption of nutrients from the food.
Ragi ButterMilk Malt
This is the perfect recipe to go for on days when you want to satisfy your tastebuds with a healthy and delicious drink. You can also have this as a post workout drink. Just take 1 tablespoon ragi flour and mix it with half cup water. Make a smooth blend then add in ½ cup water along with the ragi blend, cook this blend and allow this mixture to cool down. Then take one glass of spiced butter milk and add in 3 tablespoons of coriander leaves chopped, 2 green chilies chopped, ½ teaspoon roasted cumin and black salt as required.
Ragi Upma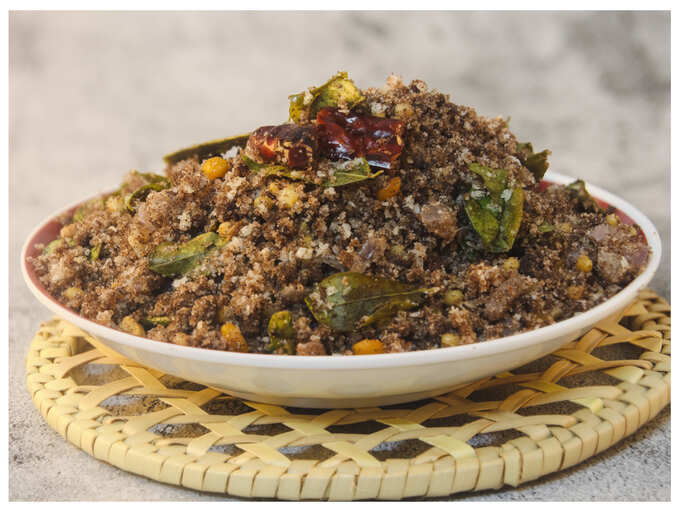 To make this yummy Upma recipe, you would need 1 cup of flour, some veggies like chopped onions, carrots, beans. To begin with, take a pan over medium flame and heat some oil, add in some curry leaves and mustard seeds along with one whole dried red chilli. Next, add in 1 teaspoon ginger garlic paste saute and then add in the chopped veggies.
Ragi Ladoos
To make this healthy and yummy recipe, you just need 1 cup of ragi flour and dry roast the flour and keep stirring it. Once done keep the flour aside. In the meantime, take a blender and add in 1 cup deseeded dates, 1 cup raisins, 1 cup peanuts and 1cup dry roasted almonds, make a coarse mixture and then add in the ragi flour. Make a smooth mixture and grease your hands with some ghee and roll the ladoos and relish!